NEW!
JOKO PURE holistic care & beauty
Choose natural, radiant skin and a long-lasting effect!
The ideal is real!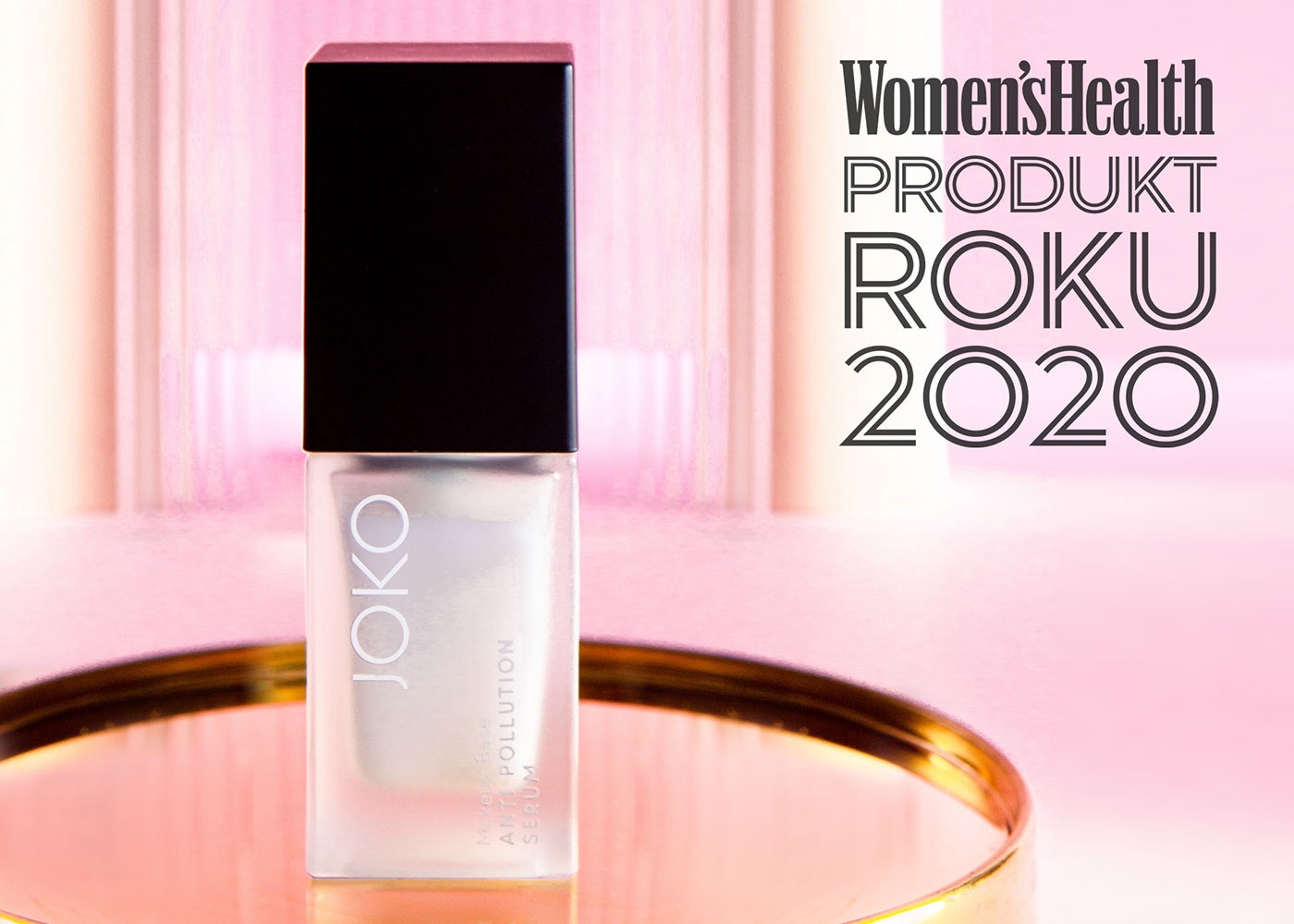 PRODUCT OF THE YEAR 2020
This is already the 7th edition of Women's Health magazine plebiscite for the best cosmetic products of the year 2020. The Jury, in cooperation with the Readers, has selected cosmetics and devices which, in their opinion, were worth noticing and praising in the passing year. In PROTECTION category the Anti-Pollution Serum Makeup Primer was chosen as the product of the year. According to experts, this ultra-light primer with delicate fragrance makes the makeup last longer. Beautiful packaging is an extra plus.
Create the look!
You'll love it
Experience the cosmetics that conquer your heart and create your dream look in the twinkling of an eye.